Leaders in mobile games. Most downloaded games on Google Play 2023
Let's check leaders in mobile games on Google Play 2023! The gaming boom is fading away with the remnants of covid, and now the mobile gaming industry is starting to experience a bit of a crisis of oversaturation. There are many apps, and everyone is fighting for a place in the sun. We will not delve into the issues and causes, they can slip here and there, but we will do a little analysis of the leaders of mobile games and who entered the list of the most downloaded on Google Play. And if you want to get acquainted with the trends of the gaming market as a whole, you will like our article.
What's happening in mobile games categories
We will look at the fruits of the explosive growth of the gaming industry since 2019 and how trends have changed since then. We all know very well that Covid-19 has given a strong impetus to the development of the mobile gaming industry. At that time, the demand for games jumped sharply, if not soared, the industry began to expand. $68.5 billion was earned by mobile games, which is 60% of the total earnings of the gaming market. Almost everyone could break into it, riding the wave with their own idea, the main thing was quality, and active users increased significantly. And at the moment, the market is filled with casual games because most of the new users are aimed at something simpler. And in 2019, the three most popular genres are casual, puzzle, and arcade.
In the success of the casual genre, a new star is beginning to rise, namely the hyper-casual genre. The hyper-casual genre is the apogee of casualness, everything is simplified and strives for minimalism: mechanics, interface, colors, gameplay, etc. Another characteristic feature is the looping of game mechanics, that is, the user plays the same game over and over again, with slight differences in the environment, but not in the process. The popularity of this genre is due to the fact that, thanks to minimalism, they can be played by combining with other activities, and it just so happened that the entire globe began to get stuck in front of the screens, and often there were only names on these screens, and the hands remained free.
The start of a sharp rise in mobile games in 2019
Before turning our attention to today's trends, we will quickly review the Top 5 most downloaded games:
1. Free Fire - it would seem that the battle royale genre was conquered by PUBG MOBILE and Call of Duty, but it was worth doing something similar and more accessible in terms of system requirements, and it turns out that was what was needed. The game has become very popular in Asia and South America. Free Fire became so successful that PUBG MOBILE LITE was released alongside PUBG MOBILE. As the name implies, the second version is more forgiving and less demanding.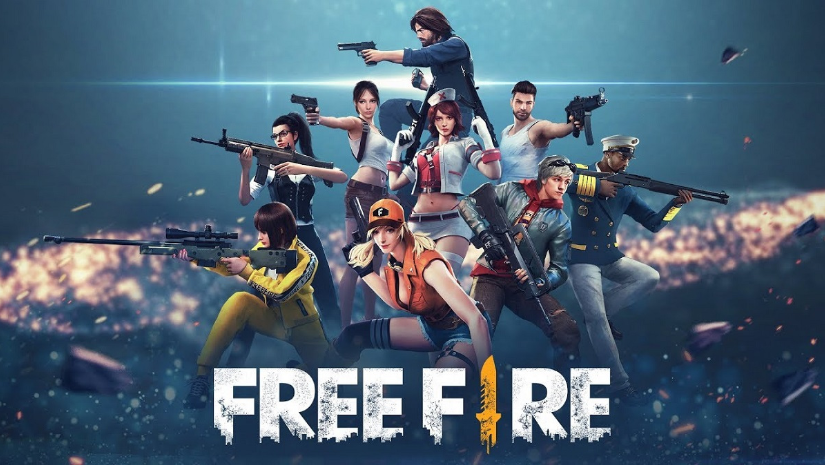 2. PUBG MOBILE is the heiress of the computer version of the game that has been ported to mobile devices. A game that was one of the first in the genre and outlined its boundaries. A game that for a long time, was the first association when someone said "battle royale". Success in the computer gaming industry well transferred to smartphones.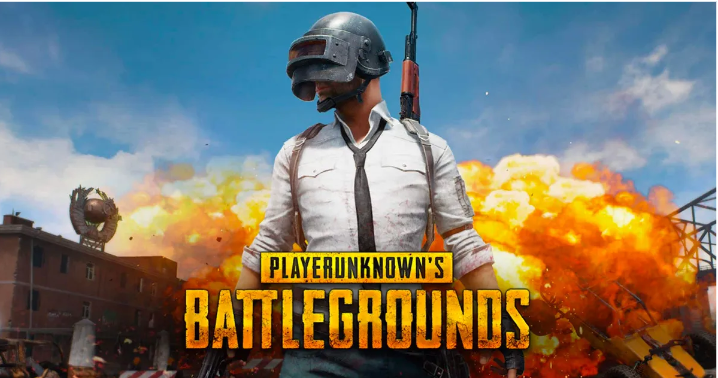 3. Subway Surfers is one of the most popular games among several generations of children and teenagers. The idea for the game, its design, interface, and interaction with the player was chosen so well that since 2012 the game has appeared in the tops and, as we can see, is still not going to leave them.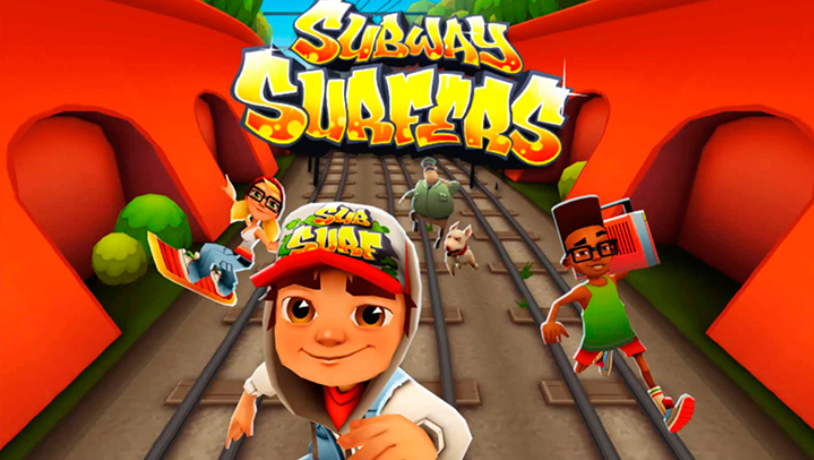 4. Color Bump 3D is a bright representative of the hyper-casual genre and its success. All you need to do is slide your finger across the screen and not collide with other colors.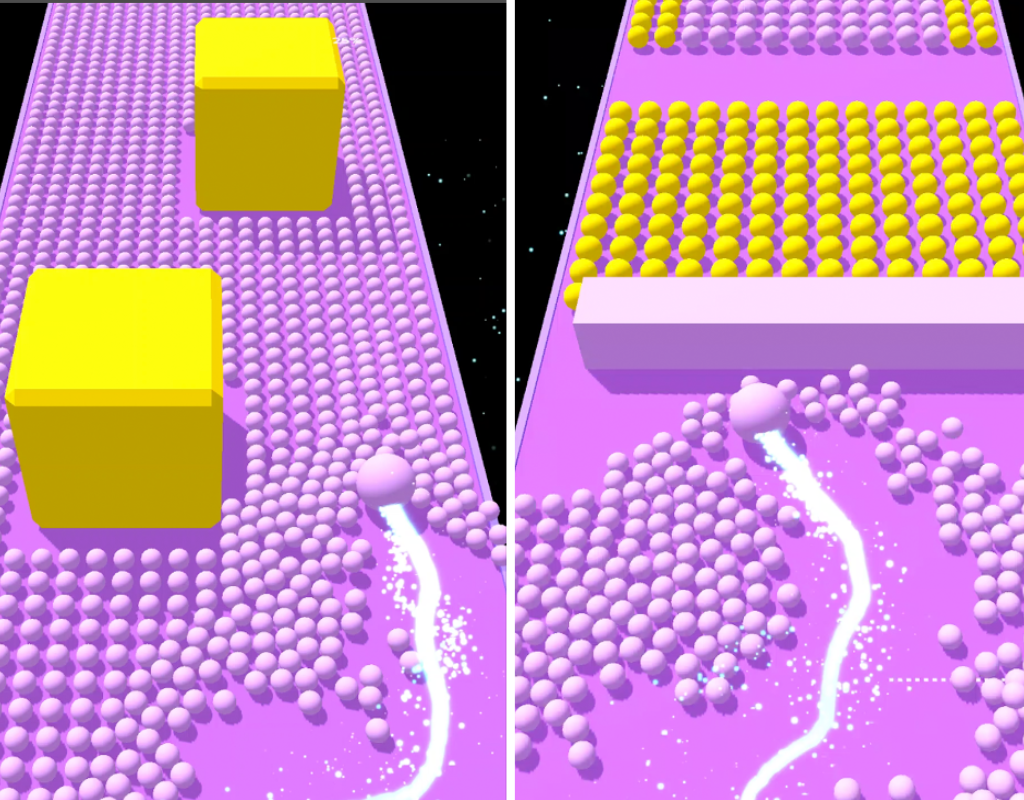 5. Fun Race 3D is a game from the same developer as Color Bump 3D, but this time it's a casual parkour simulator that has won over 100 million downloads with its simplicity.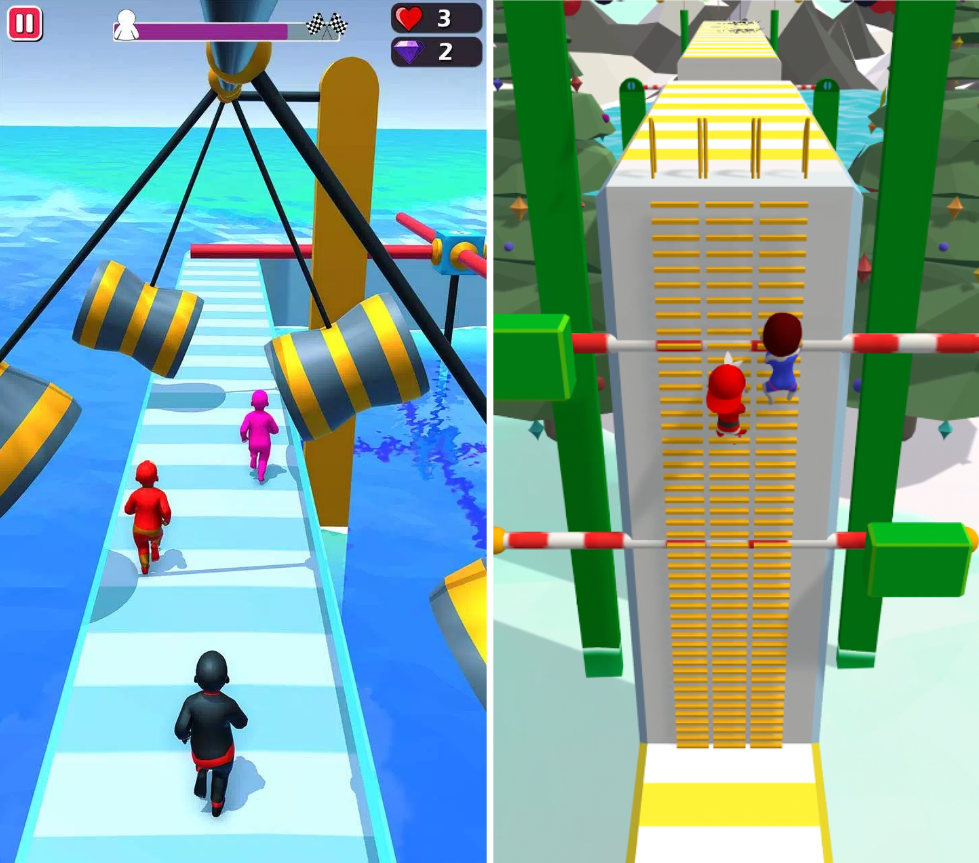 2019 was the beginning of the rapid development of mobile games and apps. It made casual a trend and cemented it so much that a new genre emerged from it. Which, in turn, will become a trend. The most downloaded games perfectly reflect emerging trends and past trends. We've got battle royales, casual runners, and the makings of hyper-casual.
Well, a small digression into the past to refresh the memory has been carried out; now you can look at today. Here we will delve more into the dynamics and trends and how they have changed.
Look at today
If 2019 was a boom, then 2022 and 2023 are showing signs of a maturing market, but still, mobile games have been and remain the most downloaded and most profitable segment. Everyone has already understood that mobile games are profitable and it is more profitable than applications.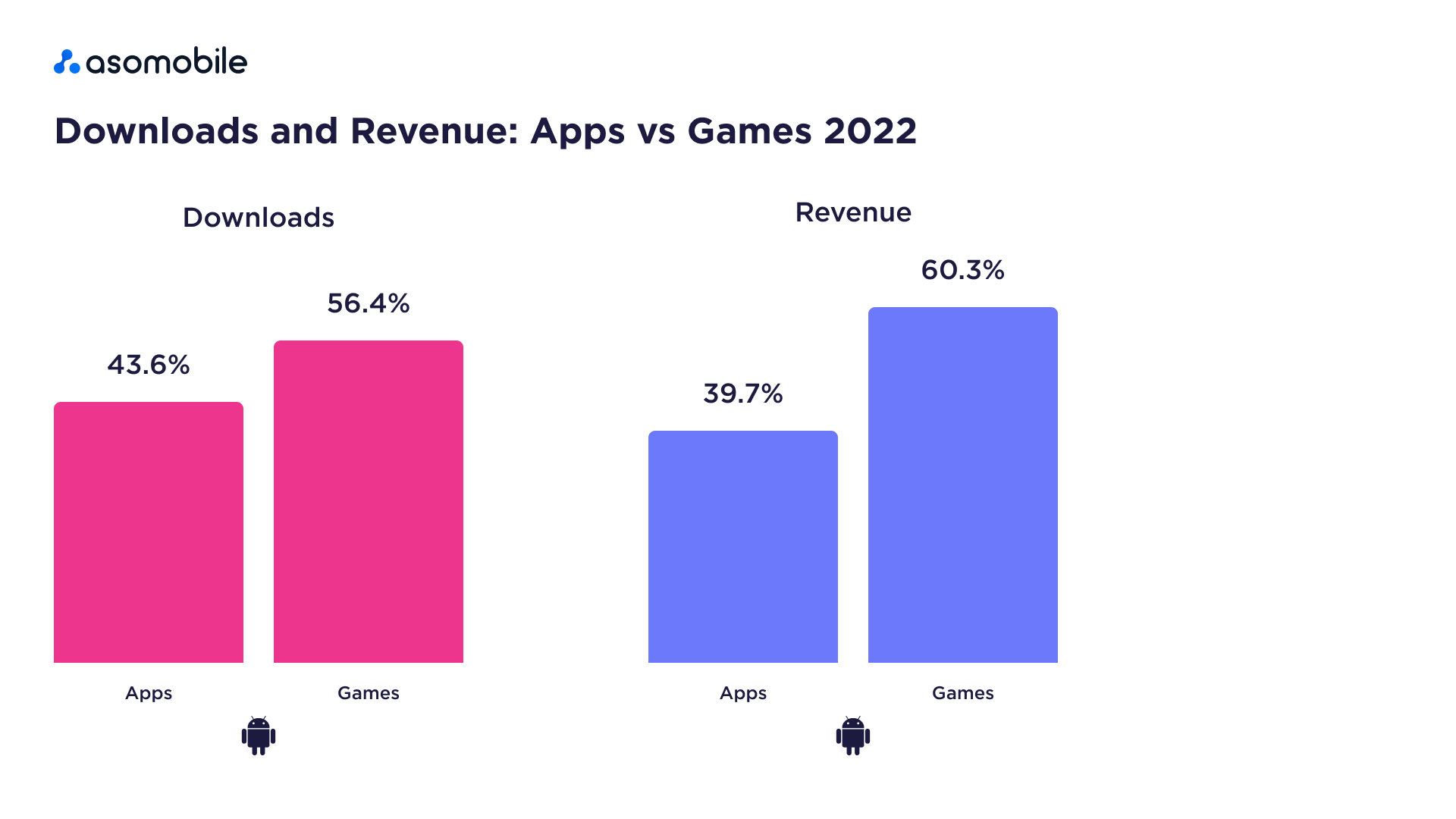 Let's continue with what was previously emphasized, the hyper-casual genre. We said that he became a rising genre star in 2019. In 2021, it reached his peak and then began to lose ground.
The five most downloaded genres in 2022 are the same as they were in 2021. Hypercasual games remained in first place despite a 10 percent decline overall in 2022, a 24 percent drop in the fourth quarter of 2022, and a continued downward trend in 2023.
This decline in interest in the genre is partly due to the emergence of a new genre. A hybrid-casual genre that features ease or simplicity of gameplay and elements from mid-core games. The success of this genre lies in the fact that it has taken two things that are the dragging factors of its two "parents." It would turn out so easy! The ease of gameplay, so that it would be a fleeting process for perception and, therefore, not so quickly bored, and meta progress continues to fuel interest in long-term interaction with the game. In fact, the addition of meta-progression solved the main problem of hyper-casual games, the time that the user remains interested in the game. Well, of course, this allowed to increase the profitability of this genre.
What should you expect next? According to Sensor Tower, the mobile gaming industry is expected to reach $138 billion on the App Store and Google Play by 2025.
What's in the TOPs of Google Play?
Well, let's take a look at our top 5 most downloaded games of 2023 so far. Are there newcomers there or maybe experienced ones who do not want to give way to anyone and rest on their laurels? let's take a look:
1. Subway Surfers
The game we wrote about and which still refuses to leave this TOP-5. But now we can say that Subway Surfers is a prime example of a successful hyper-casual genre. What could be easier than sliding your finger in one of four directions?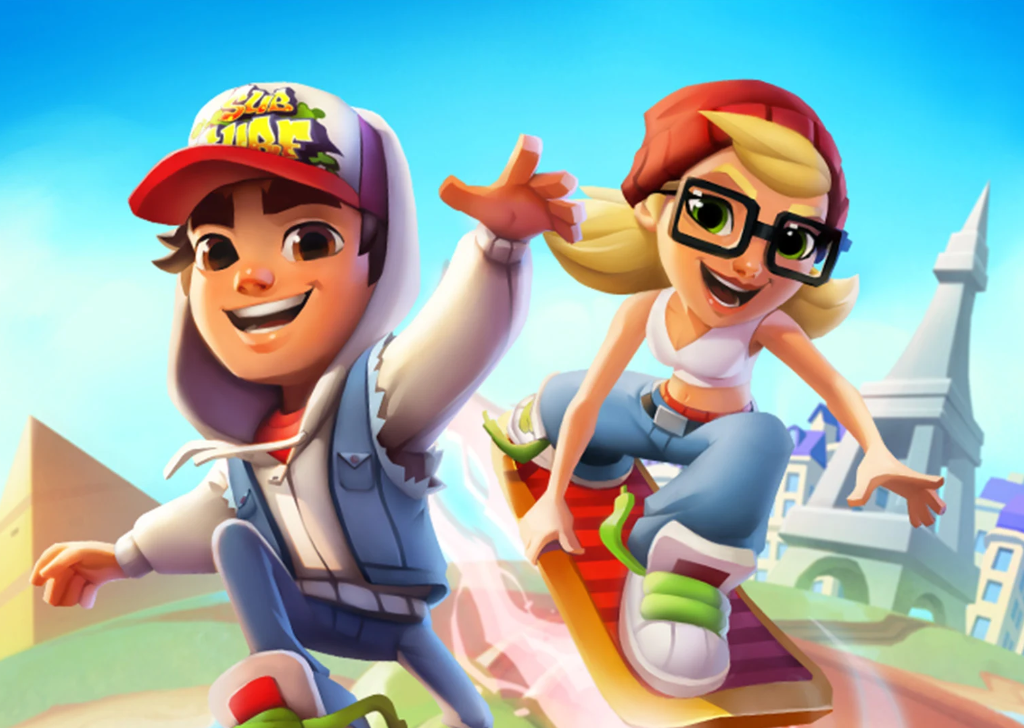 2. Roblox
A newcomer who has begun to grab the attention of a million children. A creative game with impressive freedom of action. How to be as original as possible but at the same time not drive yourself into the framework of this originality? Easily let your game be the basis for other games within you. This is exactly what Roblox is. A game that gives you the opportunity to make your little game inside yourself. That's not all! You can play other players' games, and they can play yours.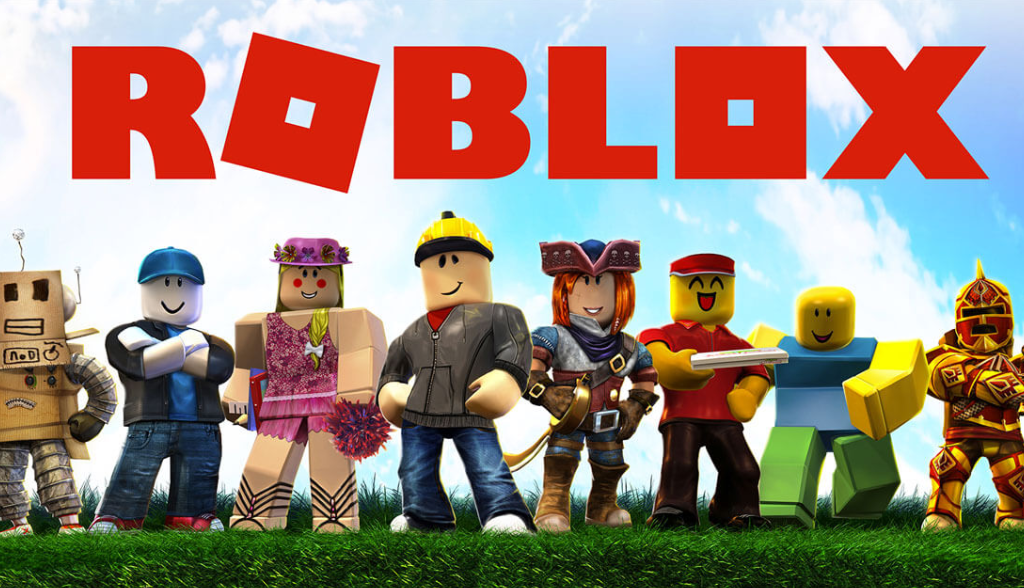 3. Candy Crush Saga
The legendary match three that everyone has heard about! What can I say - beautiful and varied! 11 560 levels! One of the first match three that appeared on Android. Another old guard deserves its place.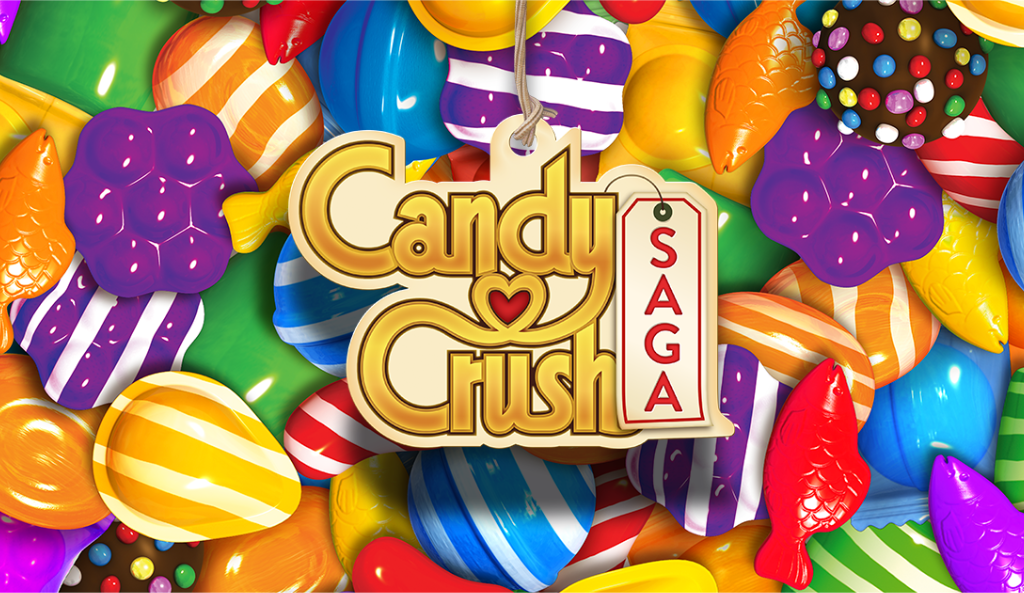 4. Attack Hole
A time killer game that hit the target of the hyper-casual genre, namely to achieve the effect of delivering satisfaction from the most simple gameplay. You are an all-consuming hole that grows in size depending on the number of items absorbed and then erupts these items into the boss.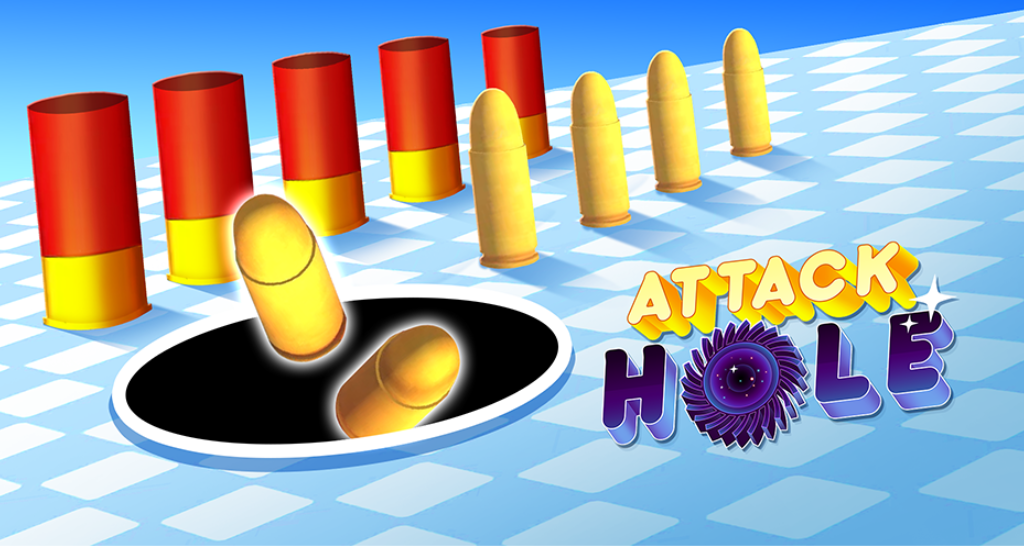 5. Ludo King
The last one is a board game simulator, which first became successful in real life, and then, as you can see, as a game on mobile phones.
Remember that you can view the Top Categories anytime - games, fitness applications, and much more. An example of the Top 10 games for May 2023 in the US for Google Play is as follows:

And what is the result?
In a short time, the mobile games market has grown and changed rapidly; the word "optimize" matches the best. The search and invention of new genres do not stop. Genre novelties can help you break into the world of mobile games, but at the same time, you will have to deal with the trend and a large number of similar games. As practice shows, a well-designed game can be your golden fleece for many years. The TOPs of the most downloaded games are vivid examples of this. New genres are steadily getting into it, but at the same time, we observe that they share their place not with their own similar newly-made games but with those who have spent more than one or two years there. From this, we have that new genres cause excitement; after some time, they are replaced by other new genres, but the old-timers remain. So as much as you want to break in quickly and stay at the TOPs with a game in a new genre, there is a good chance that a well-designed game will do it.
Achieve the Top with ASOMobile💙