Find out why the leaders in the mobile app market place their trust in ASOMobile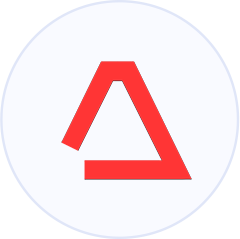 AveCreation
We use the ASOMobile service to see the current situation by keys. There are really working tools for analyzing and searching for keywords by topic. In addition, there is a lot of useful statistical information,  which is easier and more confident to plan advertising campaigns with.
Alexander Sivatsky
CEO & Founder AveCreation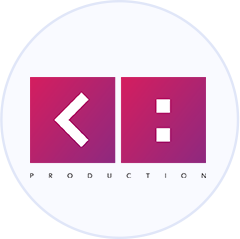 KB Production
An excellent and dynamically developing tool for ASO! I've been waiting for a long time to see who will make the first automatic key verification - how many combinations the selected Title, Subtitle and Keys in iOS cover. Guys made a handy tool ASO Creator for this, thanks! As a nice bonus, ASOMobile has the opportunity to watch the numbers and income for the games of competitors. Recommend!
Vitaly Kozlov
CEO & Founder KB Production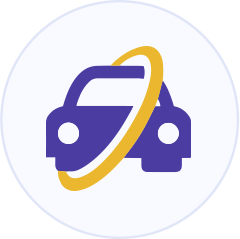 Bookingauto
An excellent service for monitoring positions by keys. A huge number of all sorts of different additional options. Quality support and flexible approach.
Dmitry Ivanov
CEO & Founder Bookingauto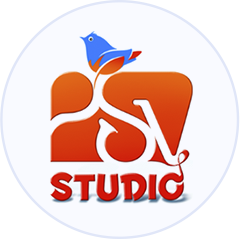 PSV Studio
I have been using the service for several years. There are a number of useful features that differentiate the service from the competitors. For example, App Keywords, which helps to quickly analyze the indexing of your app or a competitor's one. Many different tools are collected in one place, which definitely saves time and helps to organize the workflow efficiently. I definitely recommend it!

Denis Ryabokon
ASO Lead Specialist PSV Studio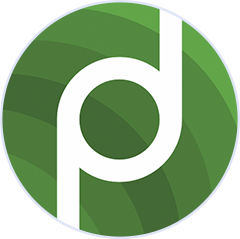 PuerDev
Очень удобный сервис. Самый точный объем трафика. В Keyword Monitor очень Very convenient service. Most accurate traffic volume. It is very convenient to track requests in Keyword Monitor. The best tool for  ASO creation (using App Keywords + Keyword Select + ASO Creator). ASO Creator is a huge time saver for creating metadata. The most user-friendly interface in the market.
Oleg Lavrinenko
Founder PuerDev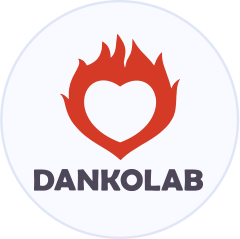 Dankolab
ASOmobile is a simple and straightforward tool for collecting the semantic core and further tracking the position of the application. Conveniently, for the main localizations, you can see indexed queries in advance, which can be added later for more detailed work. The ASOMobile team is working on the development of the platform and adding new tools for the competent compilation of metadata - in the fall, new sections of the Text Analyzer and ASO Creator appeared, which greatly simplify the work with text ASOs. Well done guys, keep it up!
Danil Ivanov
Founder & CEO Dankolab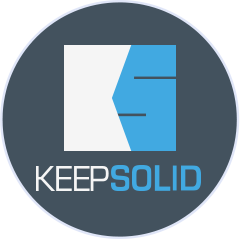 KeepSolid
ASOMobile is the best solution for successful expansion into new markets of the world. A complete set of options for target niche analysis, professional ASO and promotion. They promptly respond to any comments and suggestions. Very loyal prices for a product of this level.
Vitaly Evloev
KeepSolid Marketer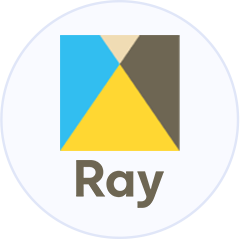 Ray
ASOMobile is a tool that has significantly increased our expertise in the field of ASO and promotion in Russia and in the world. A number of analytics tools provide insight into global processes on Google Play and the App Store.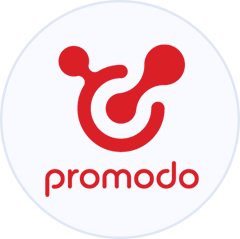 Promodo
A useful tool! Convenient interface, useful data, and most importantly - excellent statistics on competitors. We use several tools, but most often we prefer ASOMobile data!

Yuri Kozlov
Marketer at Promodo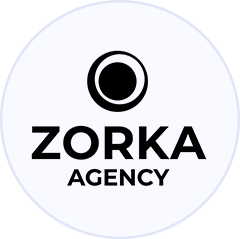 Zorka Agency
We are always focused on high performance and the success of our customers. We have been cooperating with ASOMobile for a long time in the field of mobile market analytics and applications. It is a convenient and effective source of data information for optimizing and promoting applications on the AppStore and Google Play.
Irina Karpovich
Account director Zorka Agency