App Store Optimization VS Search Engine Optimization
ASO and SEO are really similar in many ways.
To achieve a result in ASO and SEO, you need to complete the following tasks
Competitive analysis
Selection of keywords
Compilation of metadata
Tracking results (KPI)
But ASO and SEO have their own characteristics, so it is important to understand the differences in order to create an effective strategy.
Let's compare important metrics in ASO and SEO.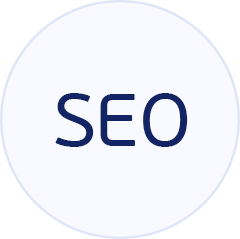 Definition and goal
Search Engine Optimization is a site optimization for search engines (Google, Yandex, etc.), which helps to bring it to the first positions in search.

Goal: SEO significantly increases its visibility when searching in the desired topic and attracts new potential customers to the site.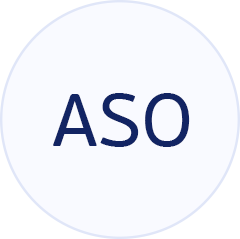 Definition and goal
App Store Optimization is the process of improving the visibility of an app in stores (App Store, Google Play, AppGallery). Includes work with text and visual parts of the app.

Goal: ASO helps to attract more visitors to the application page and turn them into users.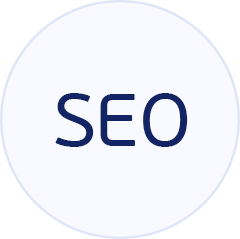 Stages
1. Preliminary site audit
2. Analysis of topics and competitors
3. Formation of the semantic core
4. Clustering requests
5. Formation of the site structure
6. Internal optimization
7. Re-linking site pages
8. Content optimization
9. External optimization
10. Improving usability and conversion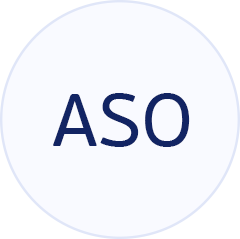 Stages
1. ASO audit of the application
2. Analysis of topics and competitors
3. Formation of the semantic core
4. Prioritizing requests
5. Compilation of metadata
6. Optimization of icons, screenshots and videos
7. A/B testing
8. App localization
9. Working with ratings and reviews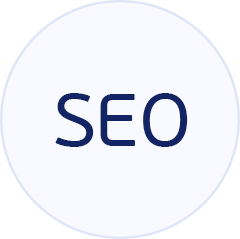 Tracking results (KPI)
1. Site visibility in search engines
2. Positions of the site in search engines.
3. Website traffic.
4. Recognition (increase in brand traffic)
5. Cost of the targeted action (lead)
6. Cost of attracting a visitor, CPC.
7. Cost of customer acquisition
8. ROI - return on investment (return on SEO)
9. Improving behavioral factors.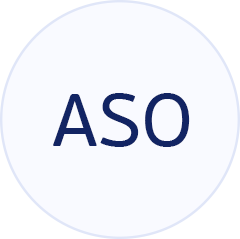 Tracking results (KPI)
1. Keyword positions
2. App ratings in categories
3. Hits in Related Apps, Featured
4. Conversion to view of the app page from the search
5. Download conversion rate
6. Downloads from search
7. Explore / Browse traffic
8. ROI - return on investment (return on ASO)
The main mistakes of SEO specialists in ASO
Use SEO services to optimize mobile apps
Use too long keywords that without traffic
Use keywords from WEB search for ASO
Create unreadable, spammed text
Let's sum up

There is no doubt that both SEO and ASO are great ways to increase search engine visibility. While ASO and SEO have a lot in common, they are two different methods with different stages and goals. If you are using ASO and SEO, you must understand the difference between the two in order to create effective strategies and their success.
Use ASO tools to avoid common mistakes
Find new keywords
Tracking ASO results
Free ASO tools
Try for free